THE 2014 GIFT GUIDE // FOR HER
This holiday, discover our edit of perfect gifts; curated for you and exclusively available from AllSaints.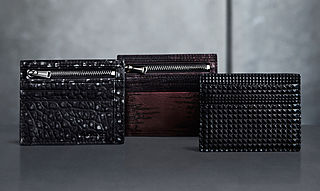 KNITWEAR BOUTIQUE
The yarn, the stitch and the silhouette; she needs our winter knitwear this holiday season.
MOST WANTED
Make the ultimate gesture this holiday season, and give them the can't-go-wrong gift they really want; our collection.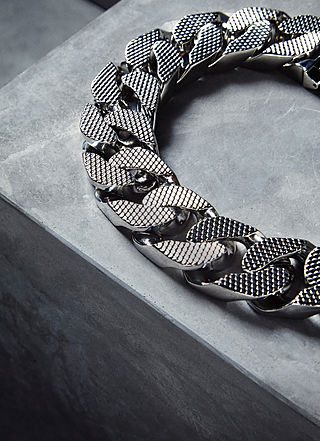 SHOP LITTLE LUXURIES >