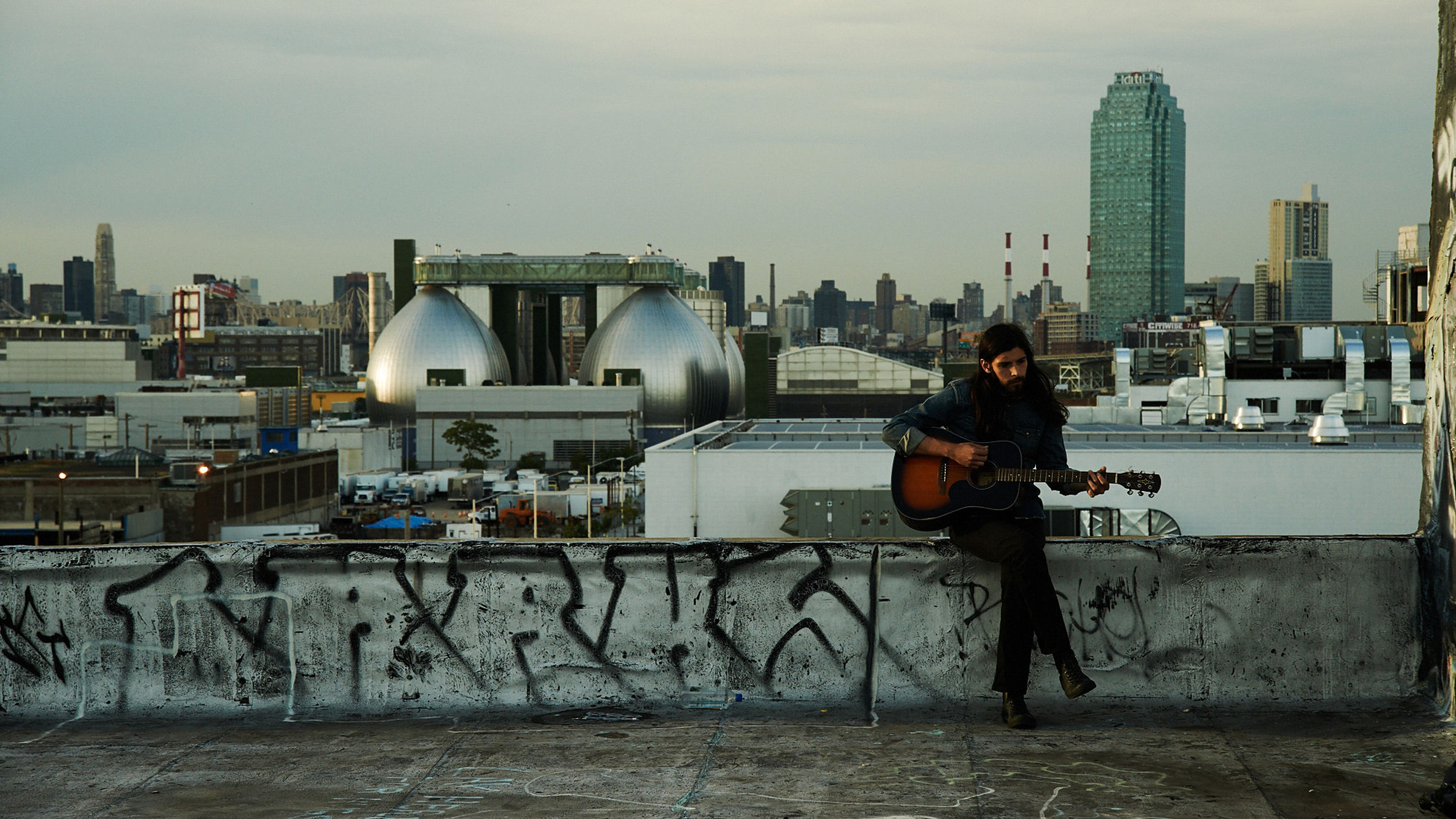 New Music Cities: New York
NEW MUSIC CITIES
07:05
New Music Cities: New York
A unique blend of performance and music -- New Music Cities spans the globe creating cinematic portraits of cities and exploring the music scene within. Episode one celebrates New York's legendary underground music scene with narrator Richard Hell. It also features one-off performances from local New York acts including seventh grade heavy metal trio Unlocking The Truth, ethereal duo Starred and indie-rock outfit Widowspeak.
WATCH EPISODE TWO: NEW MUSIC CITIES: SOUTH LONDON.

WATCH EPISODE THREE: NEW MUSIC CITIES: TOKYO.
Tweet