XXI:
The Fall 2015 Collection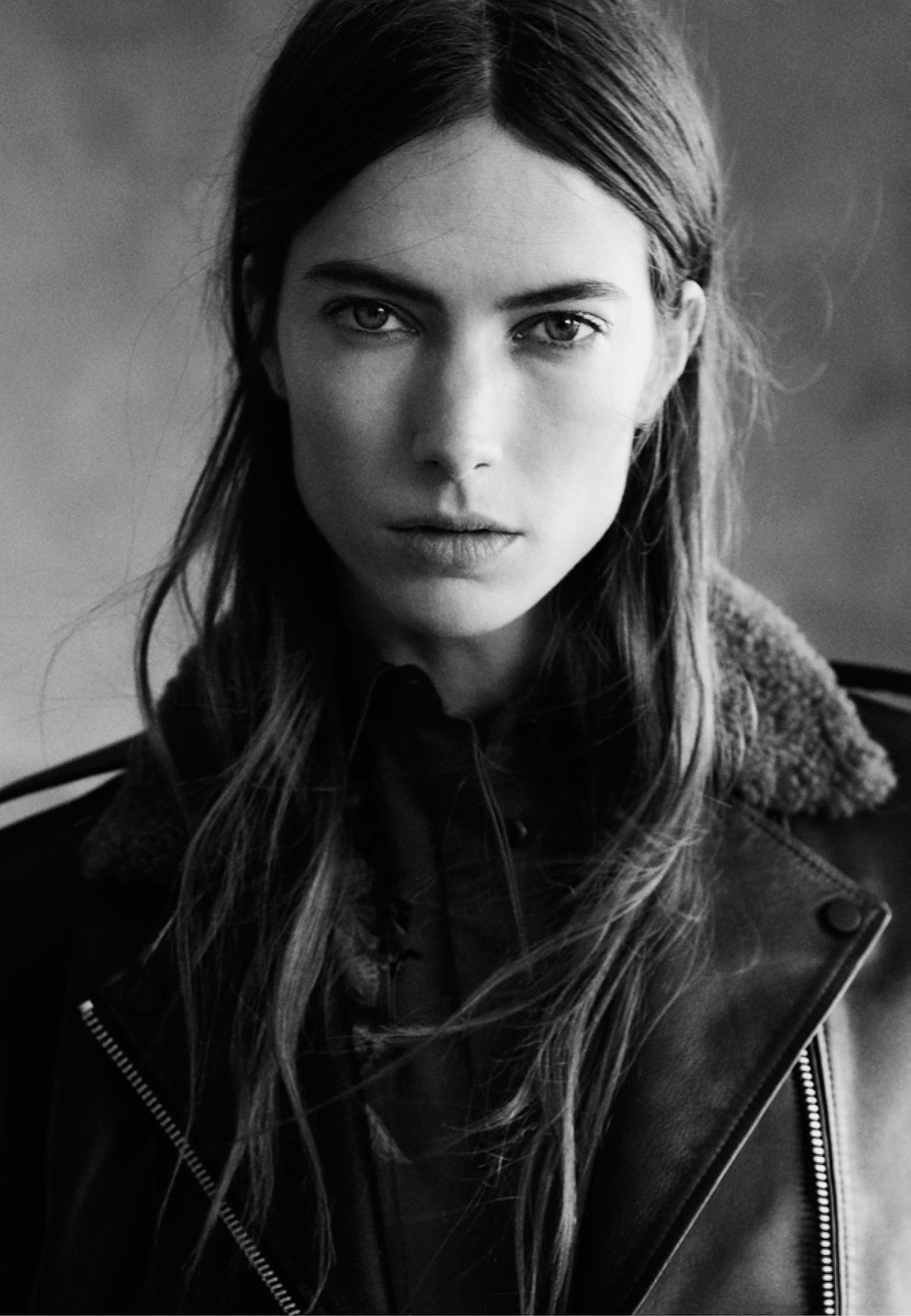 Our new Fall 2015 collection explores the ever-changing fabric of AllSaints' London neighbourhood as the brand enters its 21st year.
The arrival of new silhouettes evoke East London's increasingly towering skyline, where slick skyscrapers replace crumbling brick factories. Presented during London Fashion Week, the resulting collection becomes a uniform without uniformity.
Formality is softened by moments of playful femininity. Military knits exist alongside silk M65 jackets adorned with floral patterns, and core masculine codes are redefined with a fitted, modern shape. Outerwear incorporates sculpted British tweed and Animal prints take the form of camouflage.
The AllSaints biker has been extended with panelled shearling and trimmed with bridle leather: one piece is oversize with severed sleeves; another is shrunken and belted.
This continual process of deconstruction, reinvention and collage mirrors the constantly evolving East London landscape. Ultimately, the arrival of this collection evokes both the brand and the city's past while defining their present and future.
"The Fall 2015 collection has become a love letter to East London past, present and future."