NYFW: BEHIND THE SCENES
#allsaintsnyfw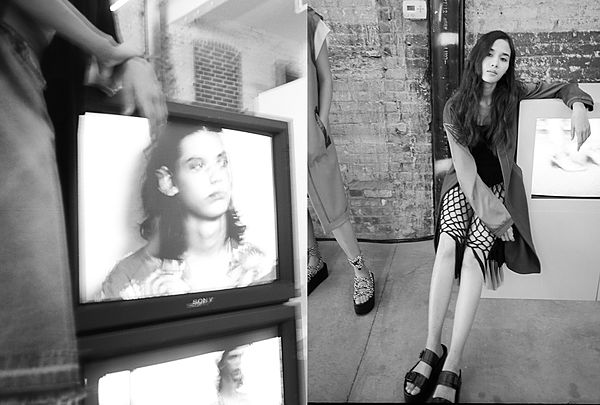 New York Fashion Week
Taking New York Fashion Week as a backdrop, 'It's Up To You' documents and presents the Spring 2016 collection on a street-cast collective of individuals and friends of the brand. Produced, cast, shot, and edited all in just seven days, and filmed entirely on the streets on New York. Watch the film now.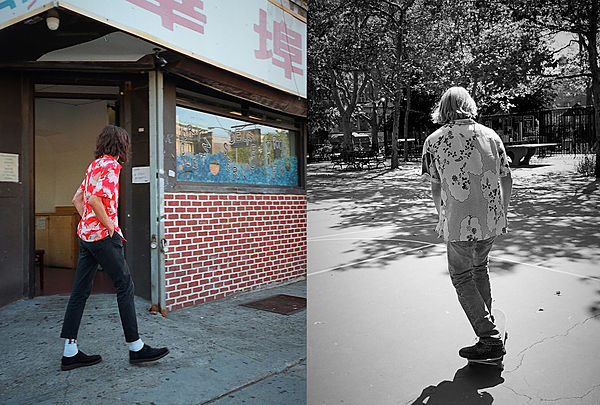 Location / NYC / Manhattan
Featuring a cast of youths and local heroes from all over the NYC. From the quiet parks in NoHo, to Chinese Laundromats on the Lower East Side of Manhattan. 'It's Up To You' is a love letter from the people of New York to their own city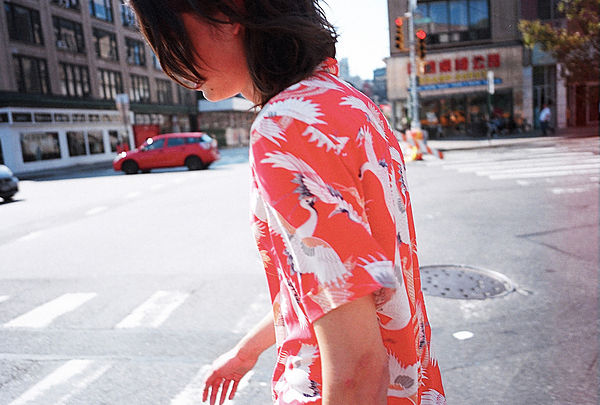 Taking a walk on the corner of Kenmare and Bowery in downtown Manhattan, 'It's Up To You documents a chaotic, conflicting and compelling week of events. All with New York Fashion Week providing the background.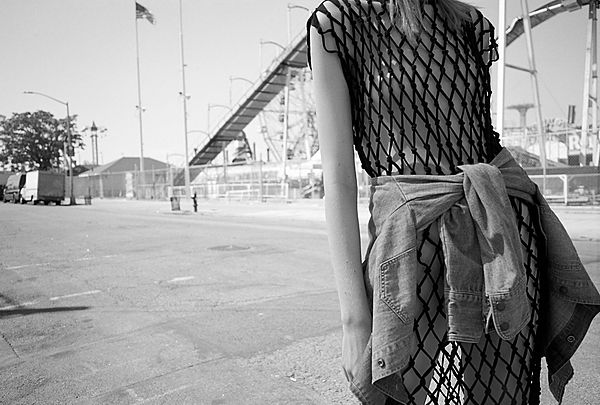 Location / NYC / Coney Island
Shot on location in and around the amusement arcades of Coney Island, 'It's Up To You' showcases a collection that empowers real people in real places.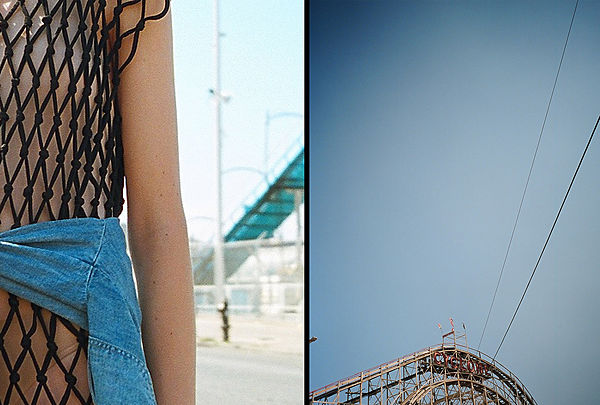 A glimpse of the new Spring 2016 collection with the amusement parks in the Coney Island neighbourhood of Brooklyn, New York providing the setting.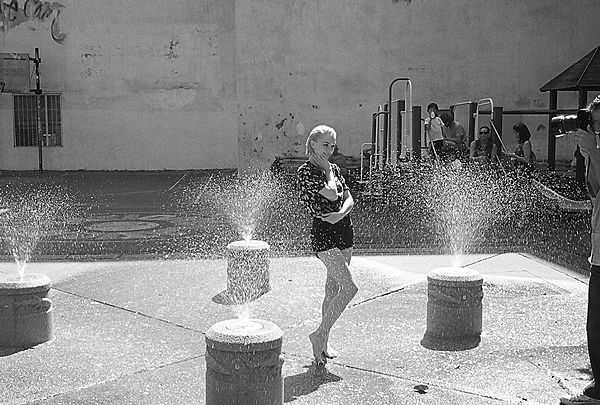 NYFW / Behind the Scenes
On the set of 'It's Up to You'. Cast, shot, and edited in just seven days, the film debuted alongside the presentation of our Spring 2016 collection at New York Fashion Week.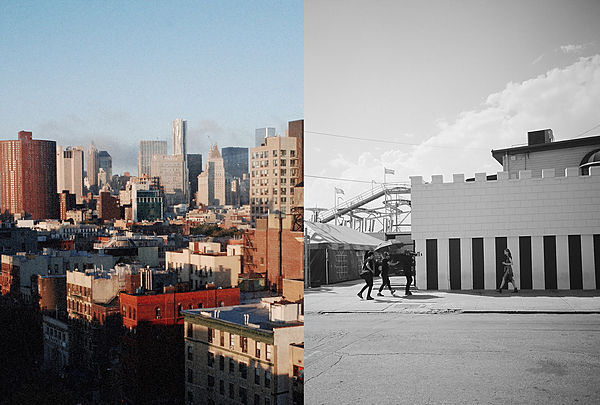 From the Upper East Side to the dive bars of Chinatown, 'It's Up To You' features real people, in real places, with real stories.