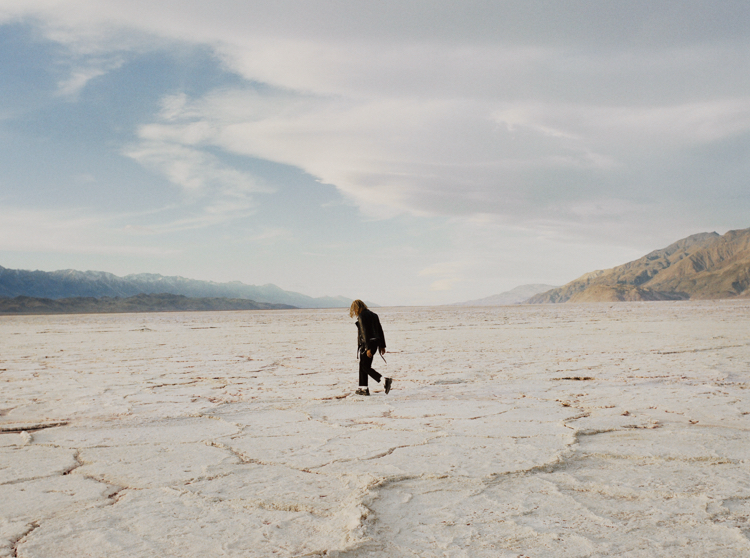 This season, we're celebrating the emergence of spring with our new collection, Hope Springs Infernal.
It's time for nature, space, and some much needed escapism.
A celebration of new beginnings.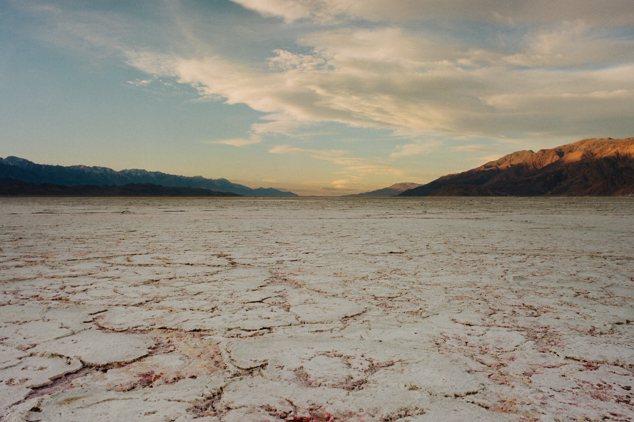 We're continuing our conscious commitment with regular drops of loungewear, denim and t-shirts. All designed and produced with reduced water waste in mind.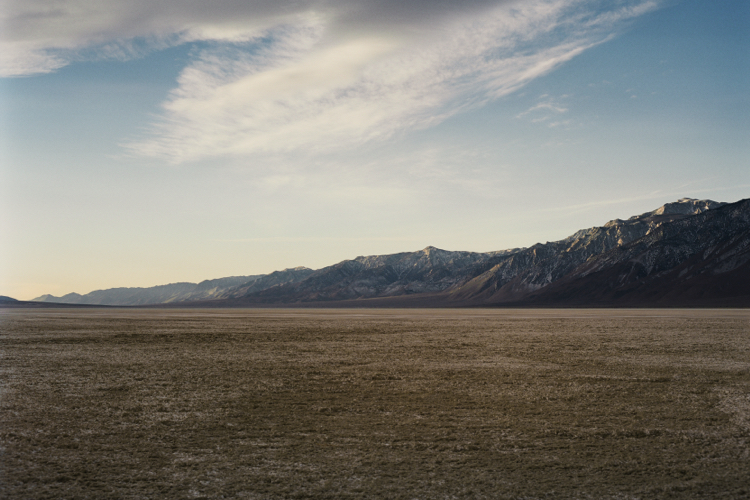 And where better to introduce a collection that highlights the importance of water, than the place where water is most scarce - the desert.