The countdown to the Holidays has started. Find the perfect gifts for him in our Winter 2016 collection, featuring new leather jackets, sweaters, shirts and more.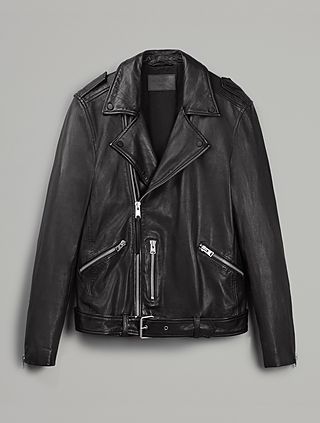 Kahawa Leather Biker Jacket $595
Men's Leather Jackets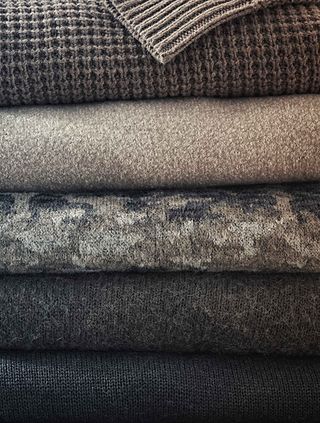 Find the perfect gifts for him
Gifts for Him
Looking for some inspiration? We've put together some key edits of the best gift ideas for the Holidays. Whether it's little luxuries from our leather accessories selection or shearling jackets to give as a grand gesture, you're sure to find something they'll love.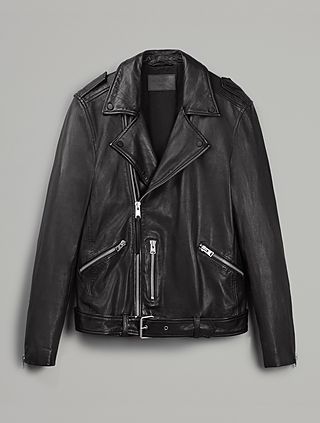 Kahawa Leather Biker Jacket $595
Men's Leather Jackets