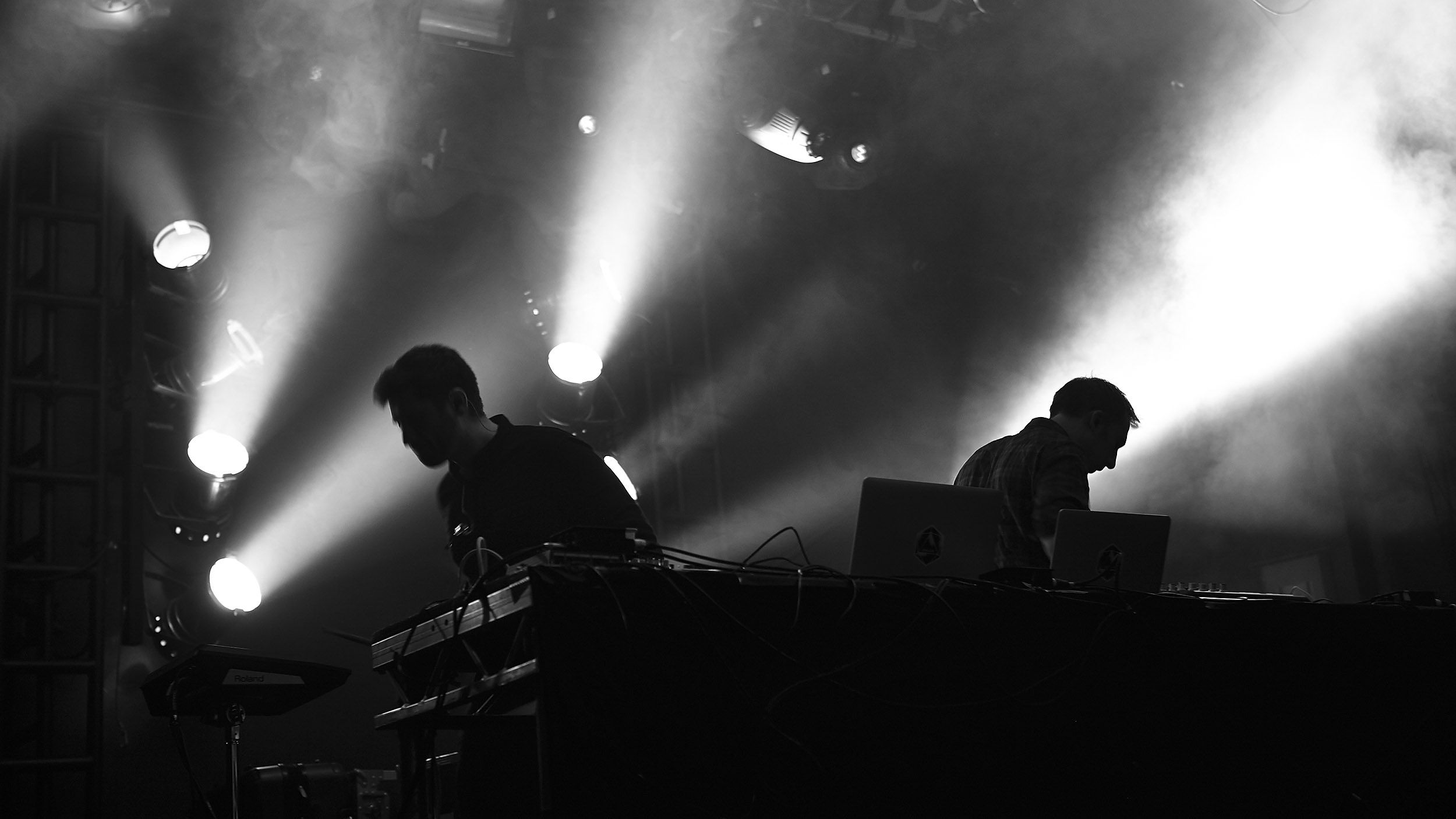 ODESZA EXCLUSIVE MIX
On the heels of a breakthrough 2014, the Seattle electronic duo ODESZA prep for the big year in front of them, which includes a Coachella stop on the calendar. As an exclusive for AllSaints, they've crafted a mix of some of their favourite new tracks and discuss the road ahead in 2015.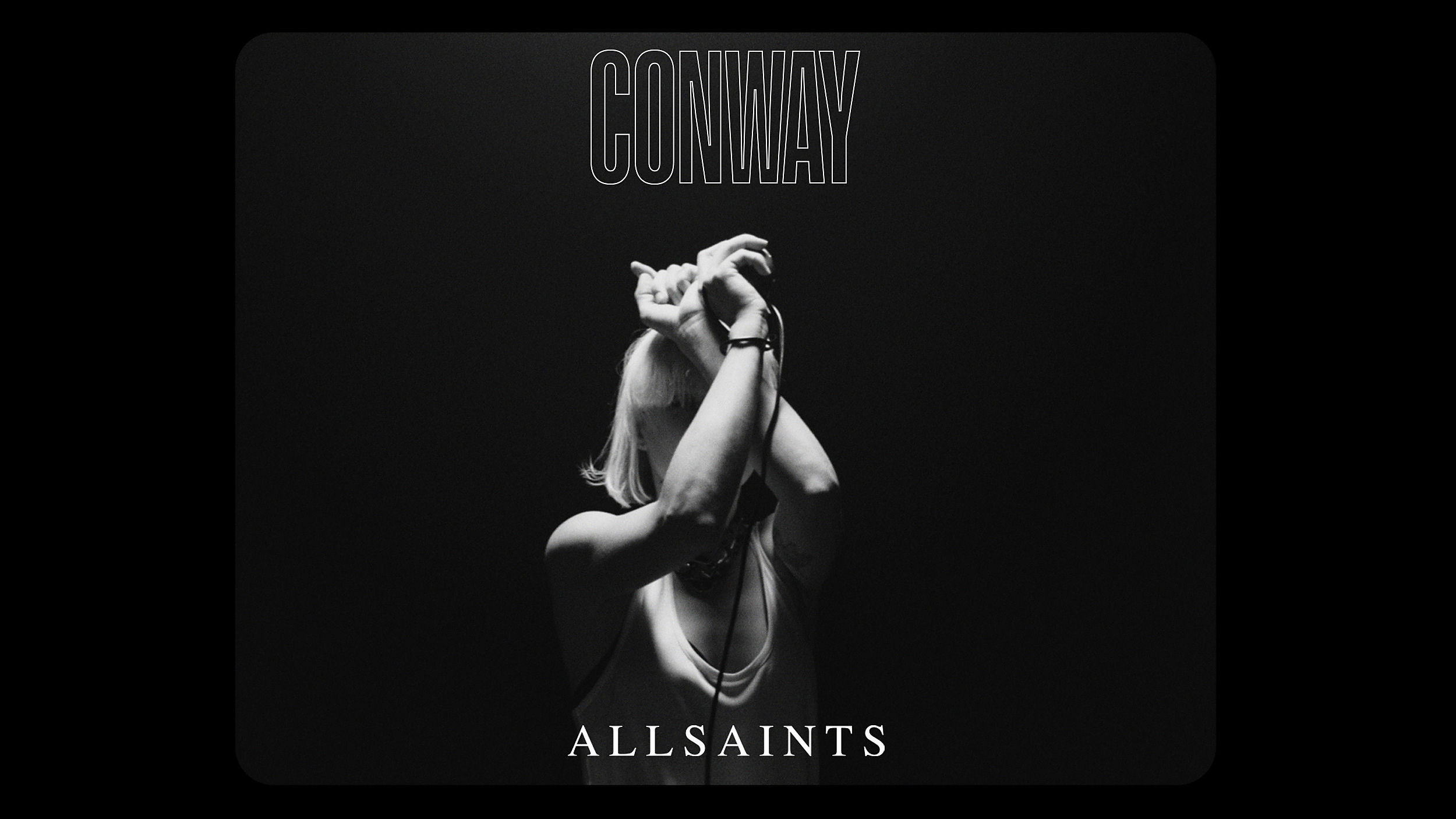 AllSaints East
Produced & conceived out of AllSaints Studios in East London, AllSaints East showcases dynamic performances from a cross-section of today's most celebrated and contemporary music talent. Featuring Conway, Blonde Redhead, Phantogram, Dum Dum Girls and more.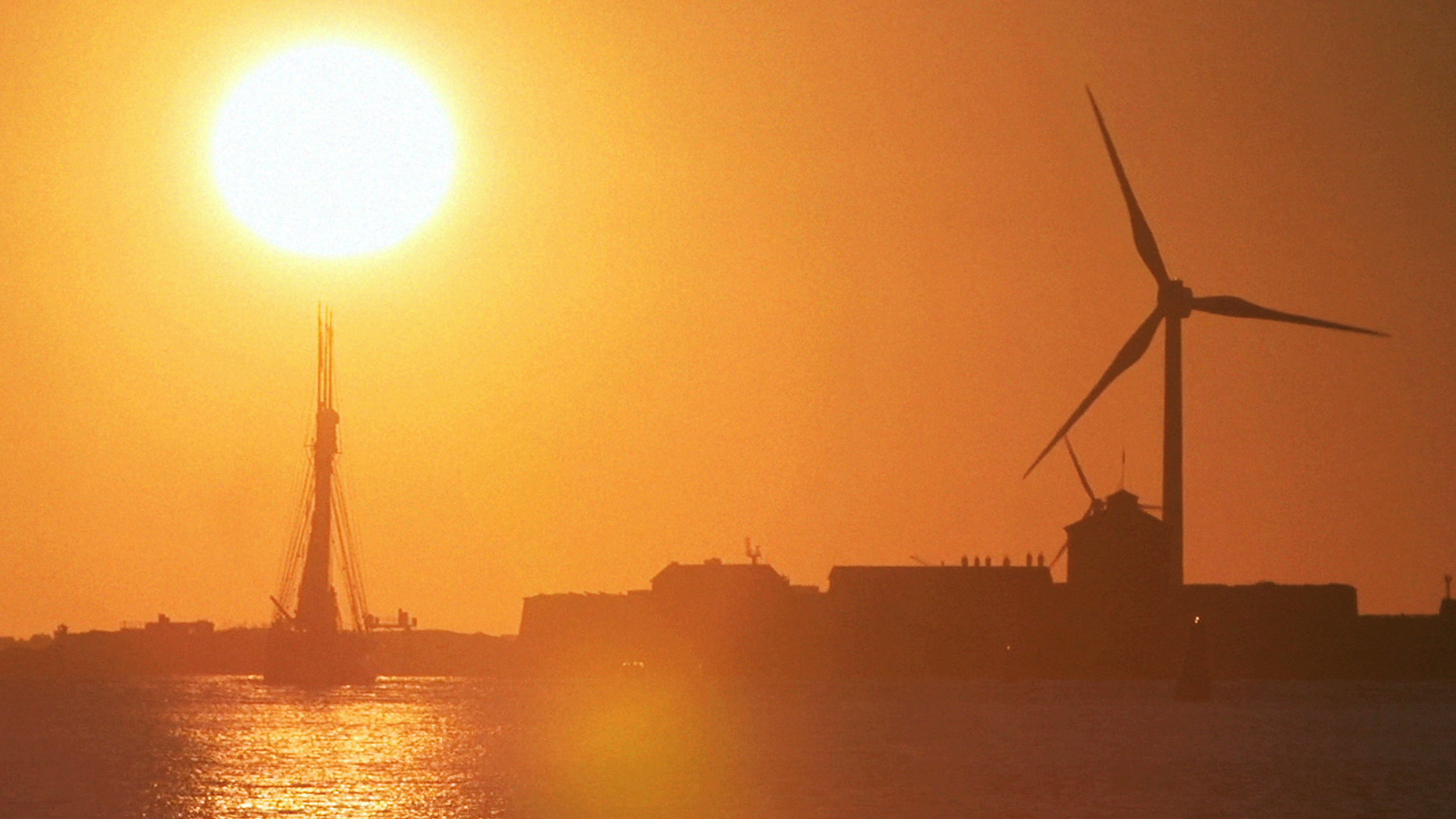 NEW MUSIC CITIES
NMC is a unique blend of performance and music, spanning the globe to create cinematic portraits of cities and the vibrant music scene within. Each installment in the series is narrated by pioneering musical figures with a connection to their respective city. Featuring commentary and performances from Kings of Leon, José González, Gilles Peterson, Mount Kimbie, DIIV, and Sapphire Slows.