Falling In Love

Live from The Beehive, California,Julia Wolf takes to the stage, for her LA Session - this is Falling In Love.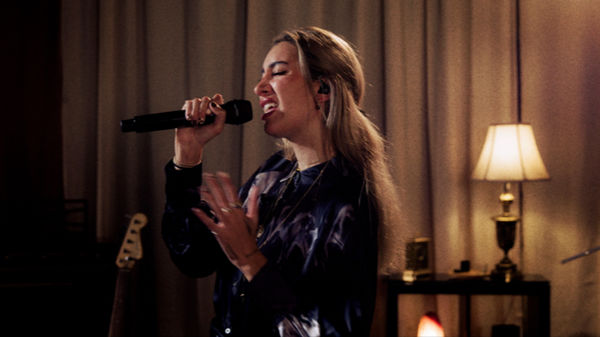 A commentary on society's unrealistic expectations of women, Falling
In Love is no ordinary love song. It's about female liberation, living life
for yourself, and challenging those that question you.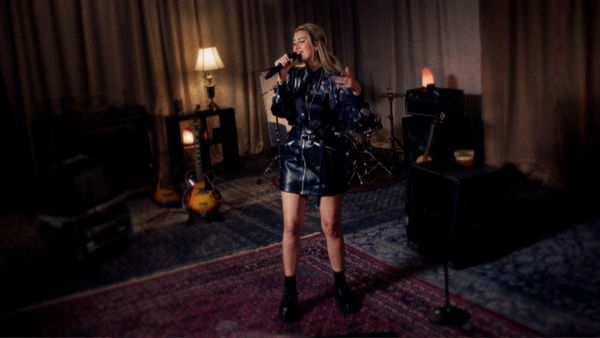 Sharp melodies, bold lyrics and punchy electronic beats carry
Wolf's powerful message. Her captivating tone lends itself to a
dreamy indie-pop ballad - one that you won't forget.