Muero
Performing Muero in Spanish, we welcome to the stage six-time
Latin Grammy® winner, Kany García. This is her LA Session - live
from The Beehive, California.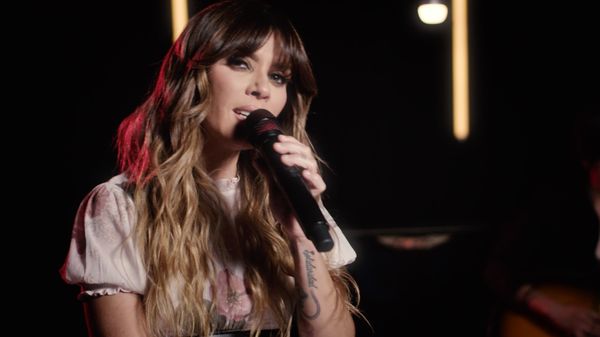 Known for her unique voice and rich lyrics, Kany tells real-life stories in a way that
no one else can. A melancholic ballad about the pain of loving someone in silence,
Muero also celebrates the joy of falling in love.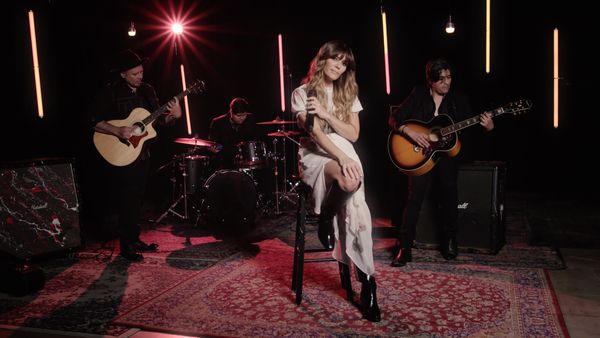 Critically acclaimed, Kany's records stand the test of time - as a composer,
she has written songs for legendary artists such as Jennifer Lopez. So sit
back, relax, and get ready to be captivated.